Nizstaro's Artwork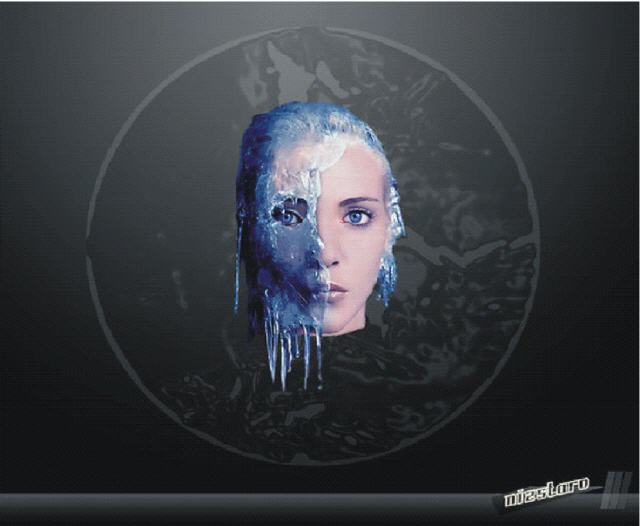 NIZSTARO's Artwork available here:

Media: Giclee Print on canvas with handmade brushstrokes.
Dimensions: 150cm x 120cm.

For prices and conditions please fill out the contact form and we will contact you as soon as possible.
Artwork is stored in Switzerland, Greater Zurich Area. Close to airport and city of Zurich.

You may also contact the artist directly at http://www.myspace.com/nizstaro

Art dealers are welcome.


All artwork ready to ship.
Please ask for price ($ 500 - 3000) plus shipping.