Bangkok
Unique Tower
Unique Tower in Bangkok, Thailand, 49 stories

The Tower is completed but not yet decorated, meas fittings,
equipment, flooring and ceilings. The hard concrete work is finished.

The Total Sales of this property is 93.000,000 USD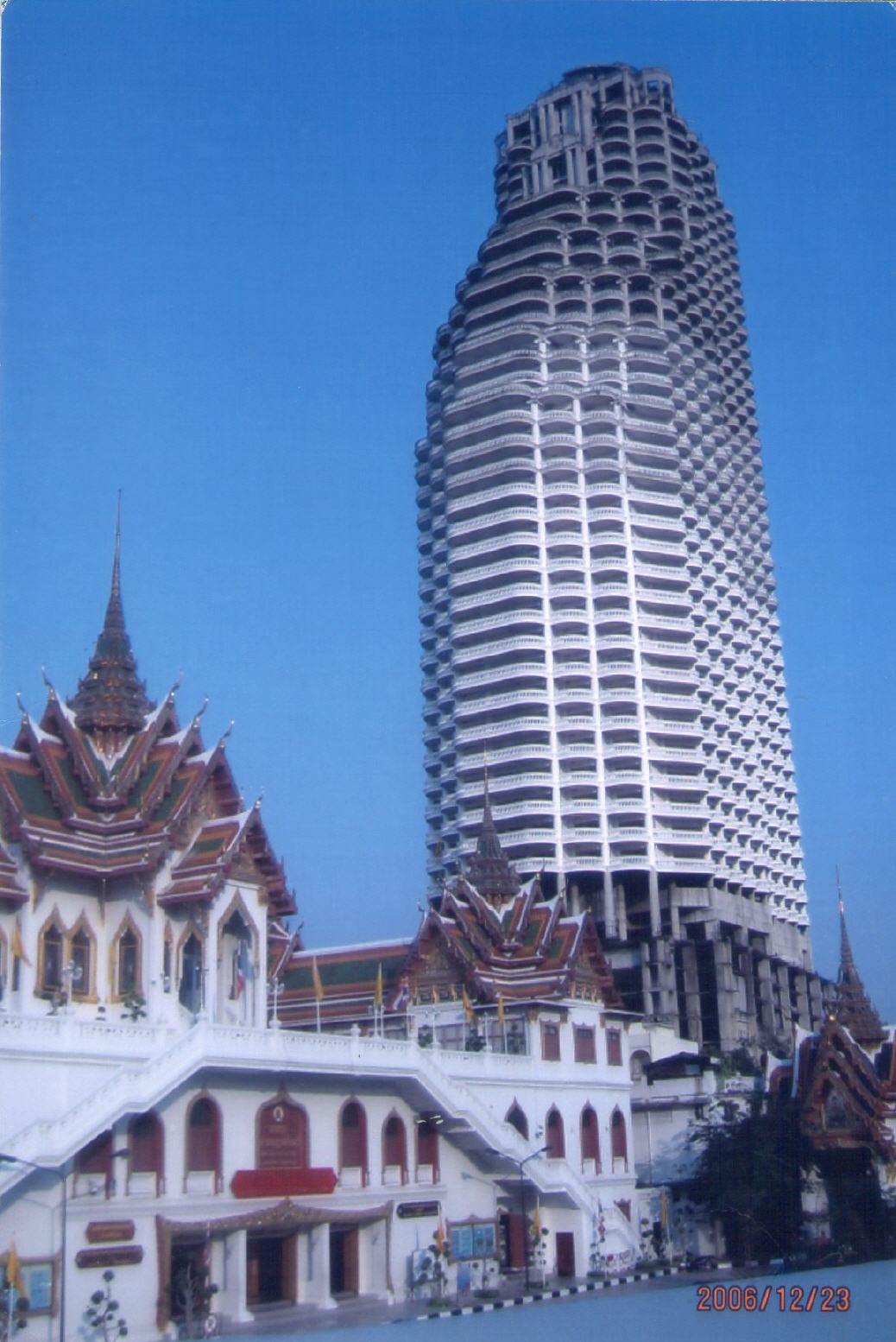 Sukhumvit 22 Road
This is another property on SUKHUMVIT 22 ROAD near to Emporium
Total Floors = 18, Total Rooms = 221 rooms, 2 Lift, Pool.
Total Sales Price 1,500,000,000THB (50 Mil USD)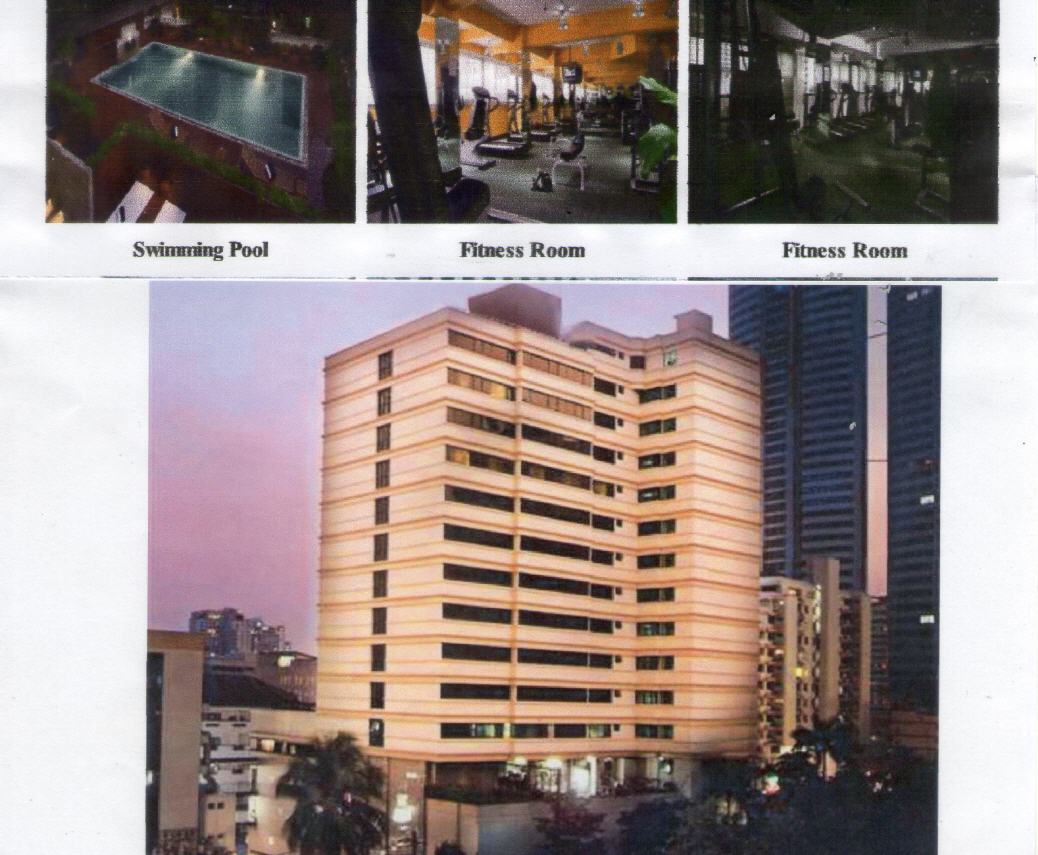 City Apartment
Location: Bangkok (Ramkhamheang Road, Rama IX Road)
Total Flrs: 14 floors, Total Rooms: 200 keys.
Facilities: Vending Washer/Dryer: Pool, Fitness Centre.
Near to ABAC University, BigC Department Store.
TOTAL SALE PRICE: 6,000,000USD including Tax and Transfer fee
of ownership.
Option: It can be converted to be Hotel full licence.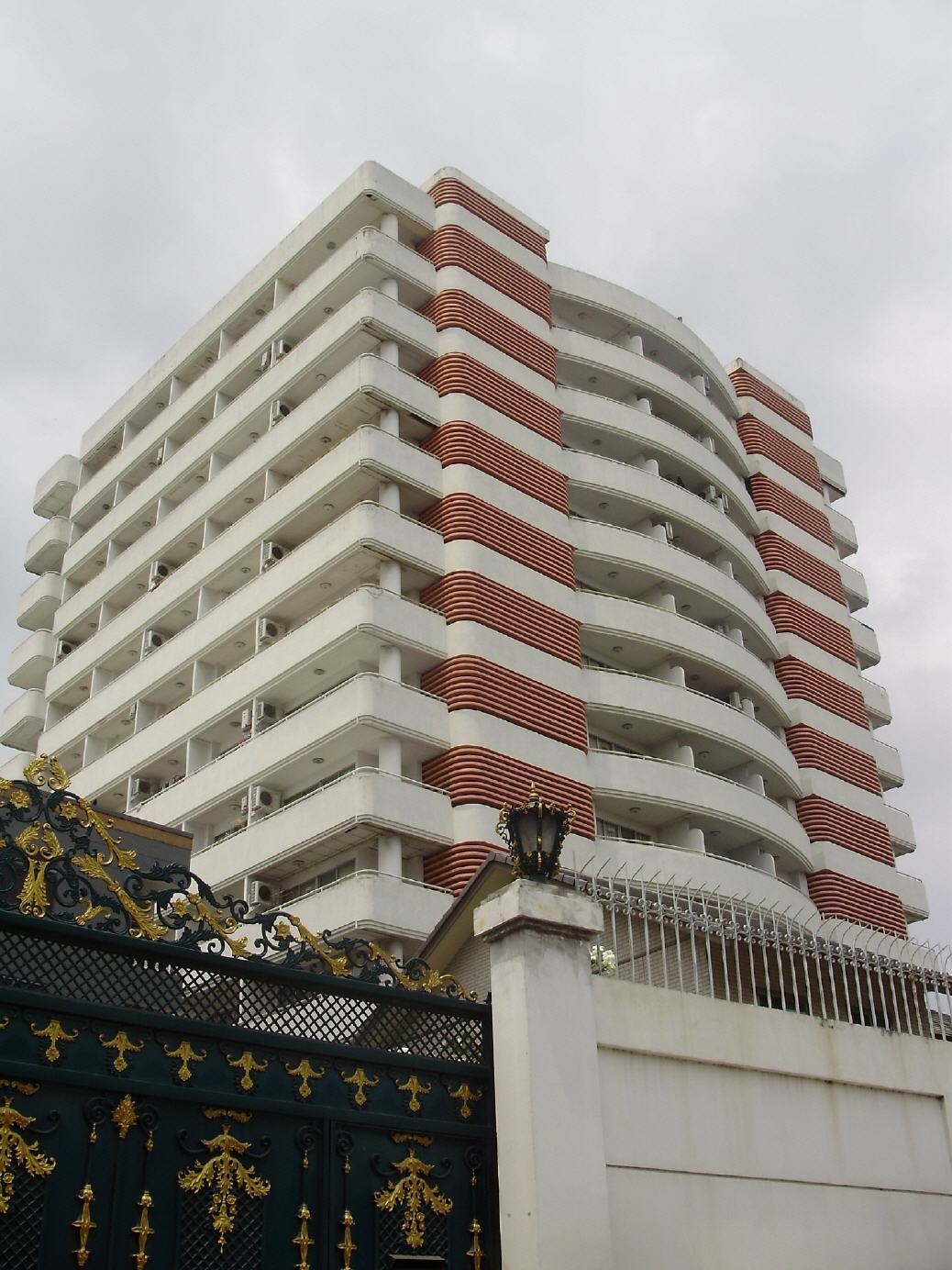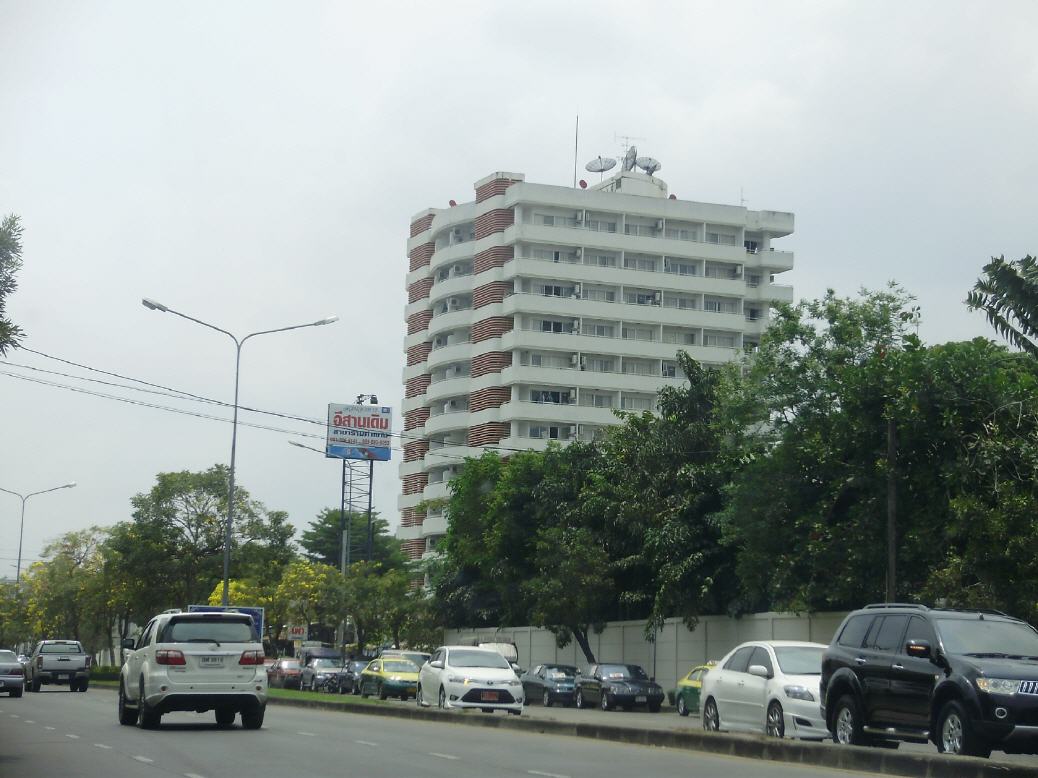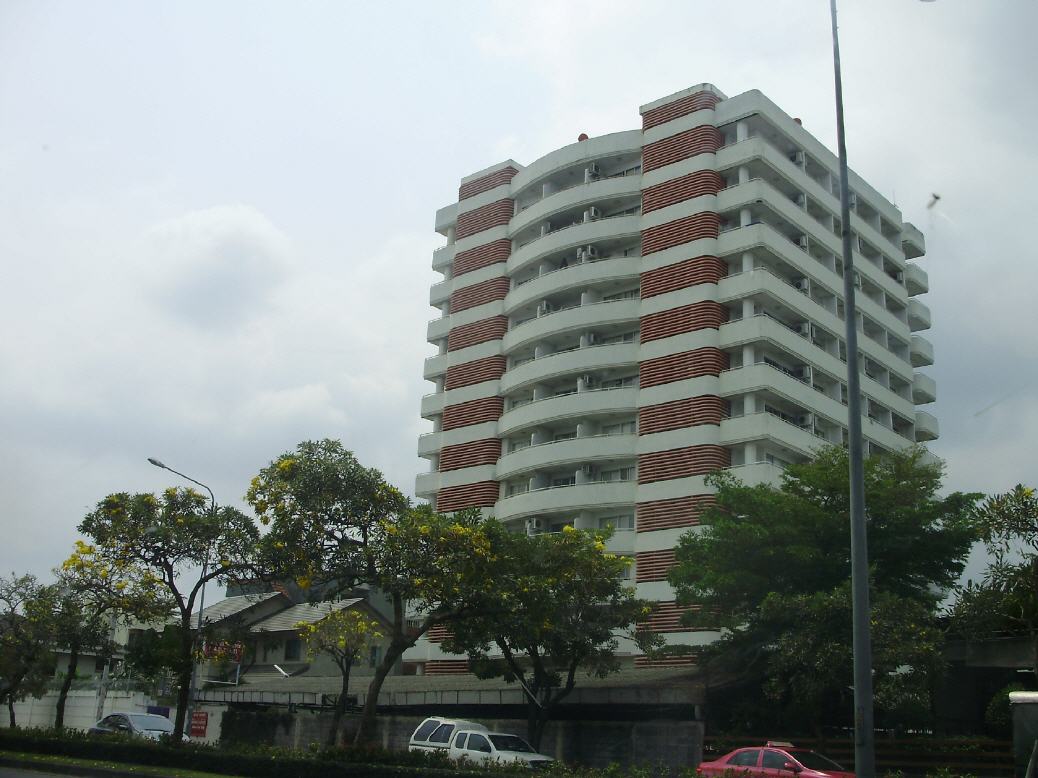 River View
This is a Single House by the River in Bangkok.
It has 5 Bedrooms, 4 Bathrooms, Pool by the River, Maidroom/Toilet, Kietchen, 2 Resting
House by the Pool. All rooms wooden floors.
24 hours security. Neighbors are retired Government Officials.
Total Sale Price:= 1,900,000USD inclinding Tax and Transfer of ownership fee.
Never lease nor live, so it is new. NO FURNITURES.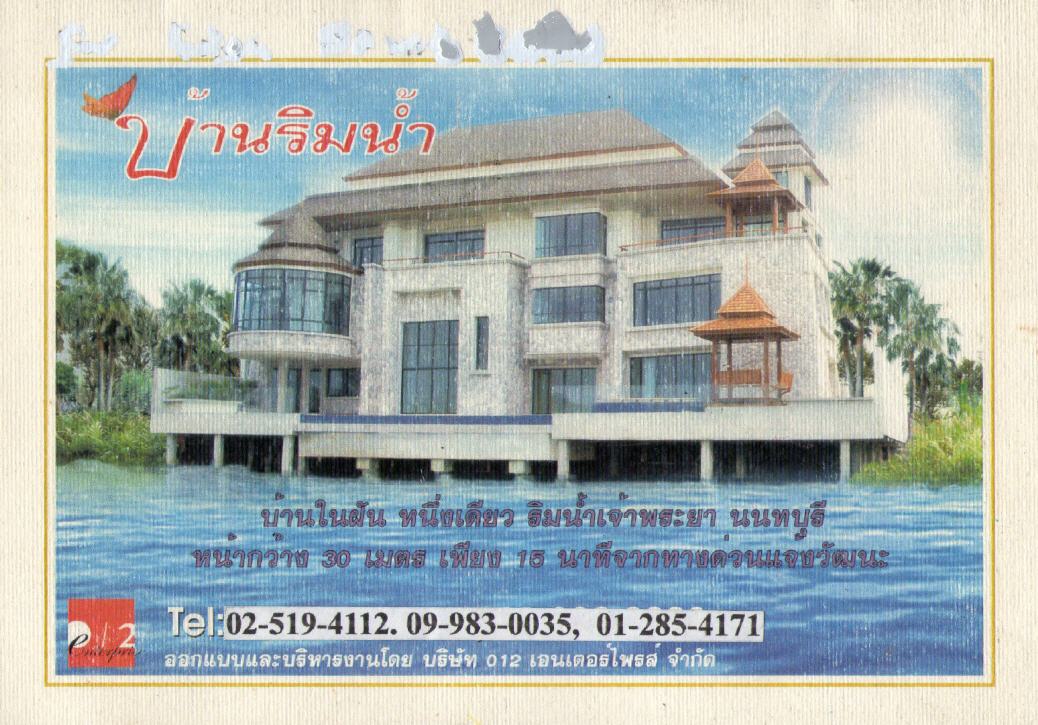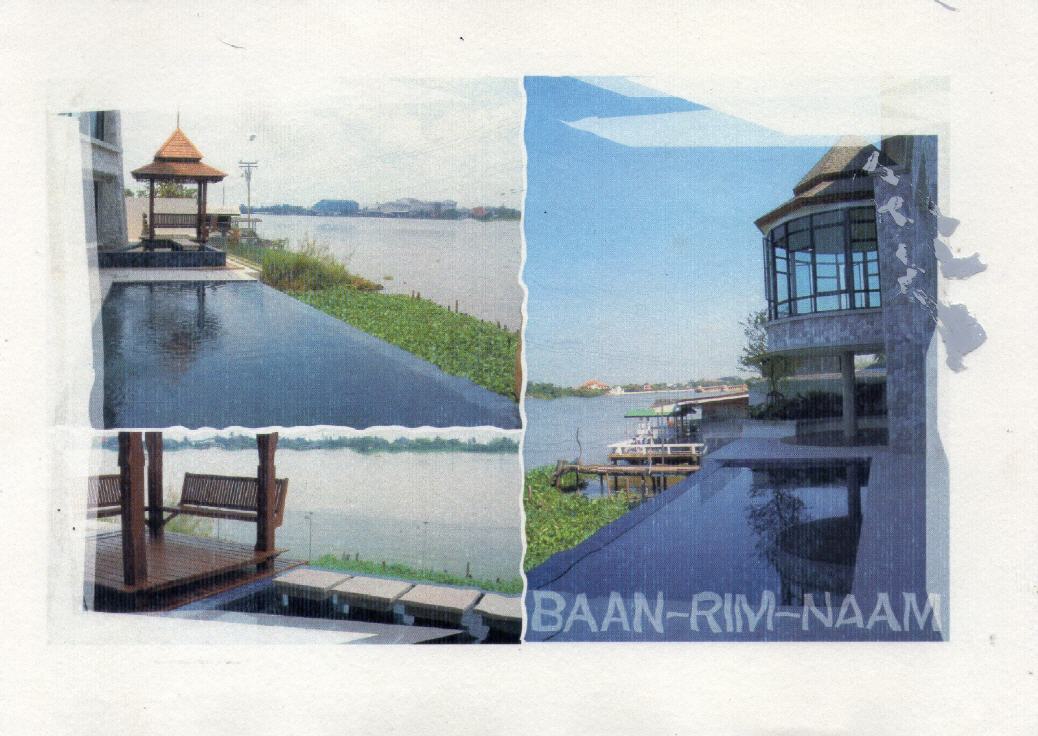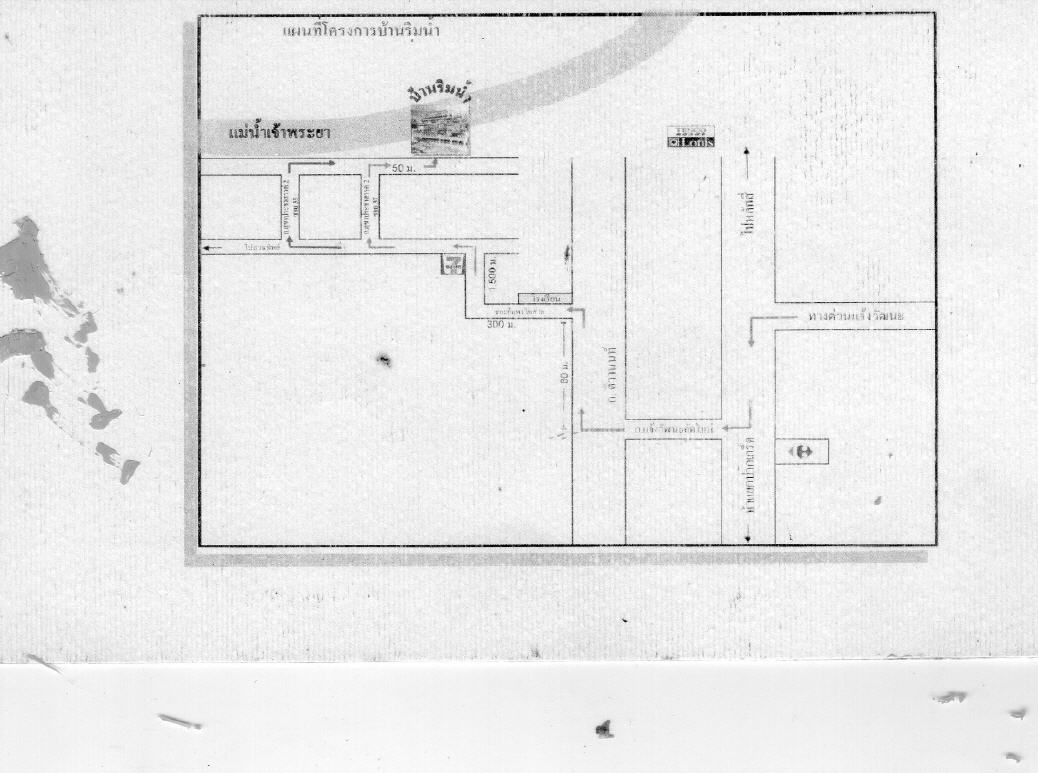 Osa Otas
Contact:


Owner, Property Consultants

Real Estate Consultant and Broker, in Bangkok, Thailand.
Bangkok Metropolitan Area, Thailand

Houses, Hotels, Resorts, Land, Condo and commercial Building for sal

Osa lives in Thailand for 30 years. He can speak Thai and English. He can handle Real Estate Property products without waiting for training. He knows most of the Sois and Roads in Bangkok and near by Provinces.

Osa Felix
+66 81 285 4171

jariyaotasowie9@gmail.com
Hotel Tai-Pan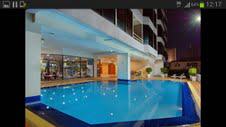 Features: Near MRT and BTS Speed Train Stations., Queen Sirikit
National Convention Centre, Robinson and Terminal 21 Shopping Mall.

Total Rooms: 146 keys, full facitilies
Total Sale Price 40 Mil USD$ including all expenses during transfer of
ownership and Tax
Tourist Popular Destination points in Bangkok.

Osa Felix
+66 81 285 4171

jariyaotasowie9@gmail.com